Redline Preamp livens up any "too clean" signal with a customizable combination of even and odd harmonics, saturation, and soft clipping. Redline Preamp is a vintage console channel, a musical grunge machine, and everything in between.
Unique and concise editing options allow for anything from subtle coloration to high-class grunge, from vintage emulation to fattening of digital mixes. A showcase selection of carefully constructed presets ranging from the American Vintage to the full-blown Beyond Repair is included.
Highlight features include proprietary zero-latency tube modelling with detailed harmonics control, three tunable frequency bands with solo listening, and mid/side processing.
System requirements
Windows : 7, 8, 10
Mac OS X (Intel only): 10.6 (Snow Leopard), 10.7 (Lion), 10.8 (Mountain Lion), 10.9 (Mavericks), 10.10 (Yosemite), 10.11 (El Capitan), 10.12 (Sierra), 10.13 (High Sierra)
Please note that the AU plugin will only show up in Mac OS 10.13 (High Sierra) after you rebooted your computer.
Redline Preamp is available in VST (32-bit & 64-bit)/AU (32-bit & 64-bit)/AAX (32-bit & 64-bit) format.
"Could be just what's needed to edge [your mixes] towards greatness"
Computer Music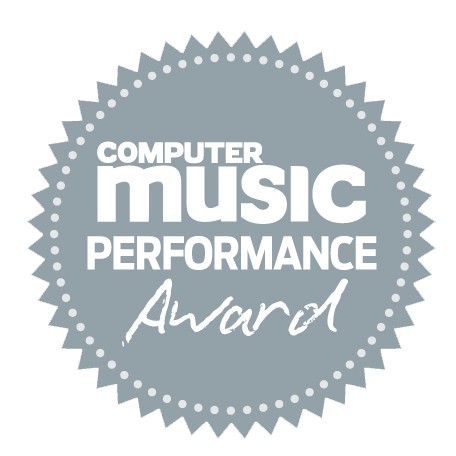 Kudos
'I am luving the texture this thing wraps around the sound.'
V_PETERO
'The best sounding saturation I've ever heard is the 112dB Redline Preamp.'
guppi
'Spent the last month debating whether to buy a Neve or SSL summing solution... then I met the Redline Preamp.'
Donald Wolfram
'Another YEEHAW! Excellent work! Keep 'em comin'!'
danander11