About 112dB
The company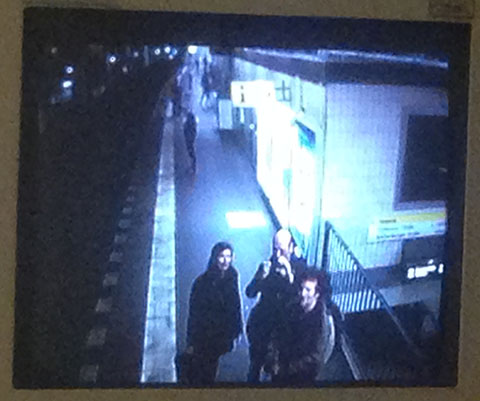 Founded in 2005, 112dB is a company committed to producing high quality virtual plugins with an emphasis on characterful interpretations of digital devices and innovative products. Designed with the professional producer, performing musician, and amateur/enthusiast in mind, 112dB seeks to put new creative tools in the hands of all of those for whom the computer is an integral part of the music-making process.
Those Behind It
Anouschka Busch (a.k.a. nousch) studied Artificial Intelligence at Utrecht University, the Netherlands. Specialism: user interface design. Science writer and head of 112dB.
Martijn Zwartjes studied Music Technology at the HKU in Utrecht and subsequently developed DSP algorithms for Apple Computer and Native Instruments. He has held a synthesis/sound design professorship at CalArts. His algorithms and instruments can be found in almost every Native Instruments product.
Klaus Voltmer studied Computer Music and Electronic Media at Vienna University of Music and Performing Arts. He worked for Native Instruments as software developer and as head of software development at East West Communications in Los Angeles.