Redline Equalizer is a versatile parametric equalizer with novel features. Combining mastering-quality processing with unrivaled workflow, Redline Equalizer provides high precision control over the entire audio spectrum with perfect transparency and absolutely zero phase shift.
Whether it's silky smooth highs or ultra-tight lows you're after, Redline Equalizer delivers. Boost or cut up to an incredible 60dB per band without any harshness or boom. Choose dynamic EQ to make your equalization curves adjust in realtime to the source material. Pick either linear phase for extreme transparency, or from several vintage phase and cut/boost characteristics to make your tracks stand out in a mix. Dial in some harmonic distortion for that elusive analogue feel. And with its proprietary S.A.M. (Smart Auto-gain Makeup) you will never have to manually balance levels again.
System requirements
Windows : 7, 8, 10
Mac OS X (Intel only): 10.6 (Snow Leopard), 10.7 (Lion), 10.8 (Mountain Lion), 10.9 (Mavericks), 10.10 (Yosemite), 10.11 (El Capitan), 10.13 (High Sierra)
Please note that the AU plugin will only show up in Mac OS 10.13 (High Sierra) after you rebooted your computer.
Redline Equalizer is available in VST (32-bit & 64-bit)/AU (32-bit & 64-bit)/AAX (32-bit & 64-bit) format.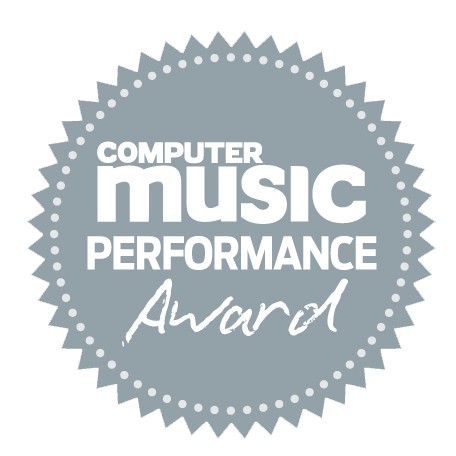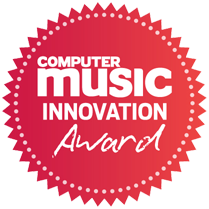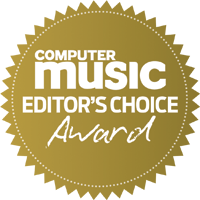 Kudos
'Redline Equalizer is probably the most versatile all round plugin EQ on the planet.'
Theodore Mandylas
'The Redline EQ from 112dB has blown me away. The auto "makeup" gain has provided me a new perspective when EQing.'
Tarron_D
'112dB Redline EQ, because all 112dB products are top-notch.'
everythinglouder
'The workflow is sweet...the attention to detail is bad ass, and soundwise it's easily as good as my former favorite.'
JeffSanders